Our Leadership Team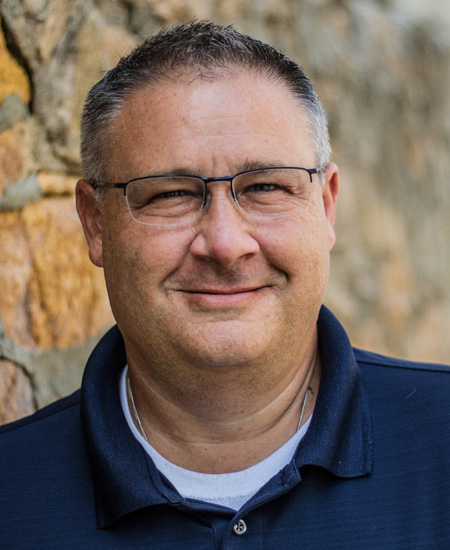 Chris Veronesi
Chief Executive Officer/Co-Founder
cveronesi@blendedideasgroup.com
Our CEO, fearless leader, chief in charge. When he is not hitting home runs for our clients, you can find him cheering on his beloved Yankees. Or playing the part of an Uber driver, carting his kids around to different activities. A passion for greatness, coupled with strong negotiation skills, Chris is the glue that holds us together – a team player you want as your first-round draft pick. With 12 years of knowledge under his belt, this seasoned veteran will knock it out of the park for your business.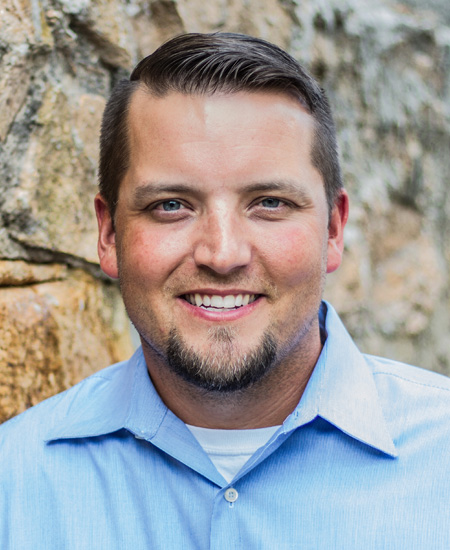 Corey Fraley
Chief Operating Officer/Co-Founder
cfraley@blendedideasgroup.com
Our COO/CFO. The money guy. The one who navigates the waters at Blended Ideas Group. He is the guy you want designing your blueprint - as he is often praised for his attention to details. Strategy, focus, perseverance - are all qualities Corey deems necessary on the golf course. As well as, transpiring these traits into his daily interactions with our media partners. Proud Dad of two, Panthers fan, and beach goer. The analytical type, 9 years of OOH experience, that will dot the "I" and cross the "T" in every media strategy.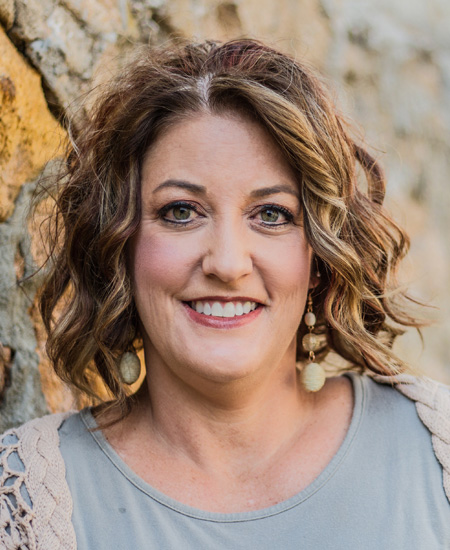 Susan Furr
Chief Business Officer/Co-Founder
sfurr@blendedideasgroup.com
CMO. She has the gift of song and telling a story. With strong ties to the community, Susan is ideal for singing your businesses' praises. Her creative communication skills, in partner with her vast understanding of OOH (14 years and counting), Susan will get your business to the top of the charts. Family centric, babies and grandbabies, she treats our clients like they are family. She can roll out the red carpet (or maybe you just prefer a welcome mat), Susan is the song bird you want writing your next hit.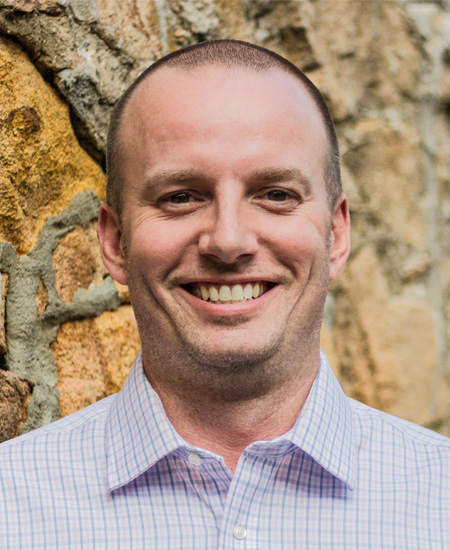 Garrett Lucas
National Sales Manager
glucas@blendedideasgroup.com
Much like the trails he bikes, Garrett is willing cover all terrain on your behalf – and go that extra distance. Endurance, balance, and self-reliance are some qualities that sets Garrett above from the pack. With the drive to explore all routes, Garrett takes a detailed approach to our clients. With 5 years of experience in the OOH field, Garrett will guide you through the course. Happily, rejoice as you cross the finish line, and prepare you for the next track. Husband, dad of 2, appreciation of the great outdoors, and the wheels moving Blended Ideas forward and beyond.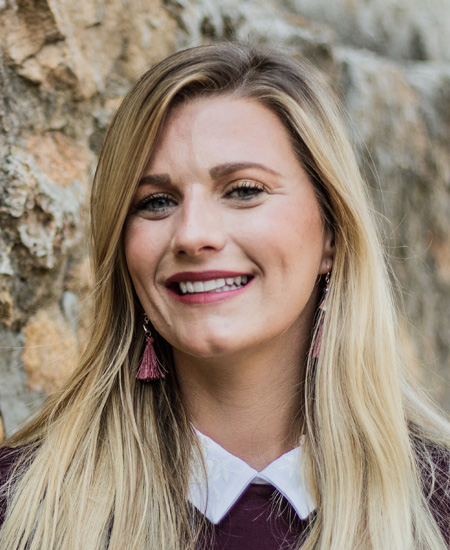 Charlotte Hayes
National Account Director
chayes@blendedideasgroup.com
Flexible, she pretty much will take on any project to assist the BIG Team and clients. When not in an inversion on her yoga mat, Charlotte assists with the day to day projects and media planning. Did someone say research development, and data? That could lead to a rabbit hole of google searches and articles, before planning and decision making. Mom to a spunky girl, and a fur baby, the outdoors is where she likes to spend a lot of time relaxing. 5 years of OOH experience, she wants to get rooted in your business to help you grow.